'The Legend Lives On' is the title of this two-part examination of the 1963 Z06 Corvette. A lot of water has gone under the bridge since 1963, and a lot of fame and fortune built on the name Z06. Back in the early '60s, this was Zora Arkus-Duntov's way of telling the world that Corvette was staking a claim to "REAL".
From the August 1979 issue of Corvette Fever Magazine, here's Part One...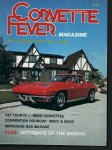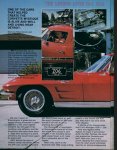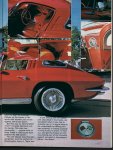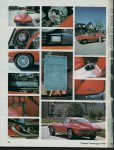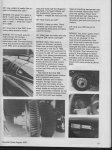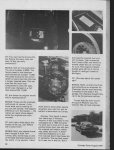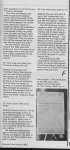 Part Two is coming as soon as someone reads Part One.