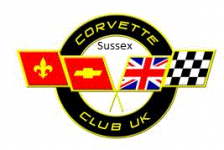 The CCCUK West Sussex monthly meeting is at The Coach & Horses public house, every 2nd Thursday of the month.
Arrive any time after 7pm. The outside seating area is no longer under cover. Since the October meeting, we prefer to be inside where there is an open log fire. The pub staff all wear masks but patrons are not obliged to. Government guidelines are minimal but this could all change at any time. Worthing has the 2nd highest number of covid cases in Sussex so, if you prefer to wear a mask indoors, please feel free to do so.
In December, the menu will have a festive choice and I will circulate copies when available. I am not planning a full blown Xmas 'party' here this year but I'm sure we can all enjoy an evening with a Christmas theme.
Should you require more details , please e-mail me.
I look forward to seeing you (and your corvette) there.
Gary White
CCCUK Sussex region rep
sussexregion@corvetteclub.org.uk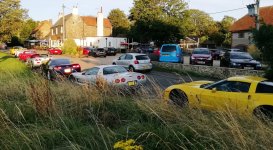 Last edited: