Up for sale after 3 1/2 years is my 600+ BHP ProCharged Z06 with the Z16 option. #1762 of only 2025 ever built.
Very low 48,000 miles and 4 folders of total history and bills for work done on the car.
I have kept a total diary of maintenance done since I've owned the car, if it had wipers replaced then it's in the diary, car wants for nothing and any parts I replaced are always genuine GM or better!
Car has over £15k in mods including ProCharger, ZR1 wheels, C6 Z06 brakes and full Stainletrace exhaust system (loud) to name a few.
Totally unbelievable performance, and for the price you can't go wrong!
£23,995
Any questions call me on 07816878892 Tony
Essex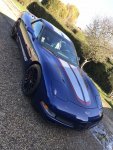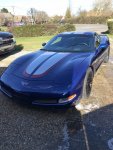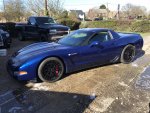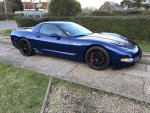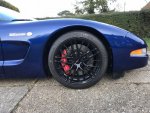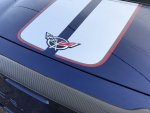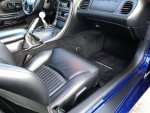 Last edited: