Before I retired, all my previous homes had a one car garage, and of course, as we all know, just not enough. I promised myself I would build my dream garage one day, and I did. Took me about 45 years, but I finally got it, and I don't mind telling, I enjoy the hell out of it.
My venture in photos, the basic pole barn and cement flooring itself was done professionally. The rest, it took just about 4 years to do by myself, with the help of my honey, good friends and neighbors (but I did most myself...
).
First photo, previous garage.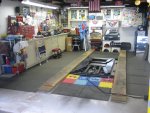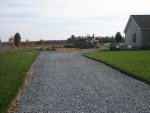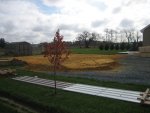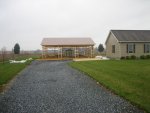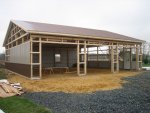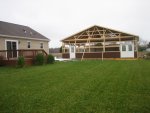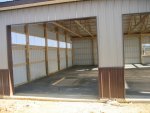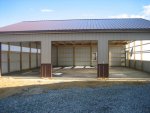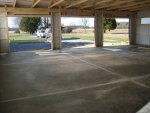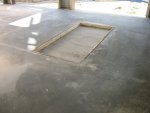 Last edited by a moderator: