Apologies if I got your hopes up James!
Not quite a vette, but they are from the GM stable and are considered baby vettes by many!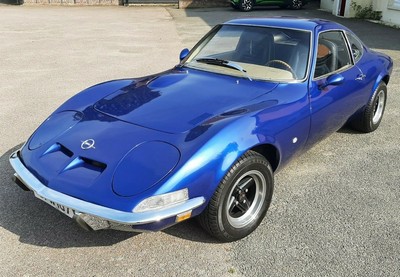 These cars are a very rare sight in the UK with less than 150 cars imported and are often referred to as a 'baby Corvette' due to its similarities to the C3 Corvette. The value of these cars are only going one way.