What other non-Corvette US vehicles have you owned / do you own?
My list is short..
1932 Flathead V8 Ford Coupe imported from Connecticut..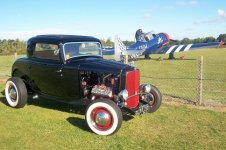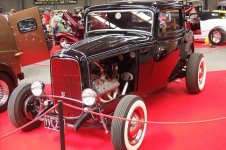 Cadillac CTS daily (a real GM American car not to be confused with the BLS which is a rebodied Saab).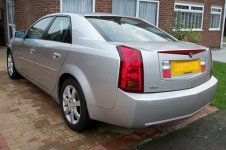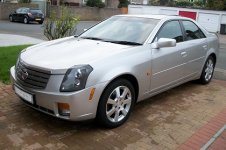 The Cadillac was replaced by this American car...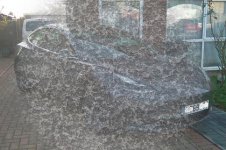 There appears to be something wrong with my camera.. never mind, moving on..
Membership Ban in 5-4-3-2-
This is the only US Bike ive owned, a Harley D 1200 Sportster.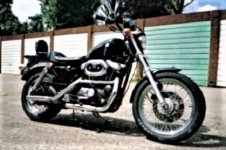 (poor quality photo of a photo).
Anyone else care to share?..